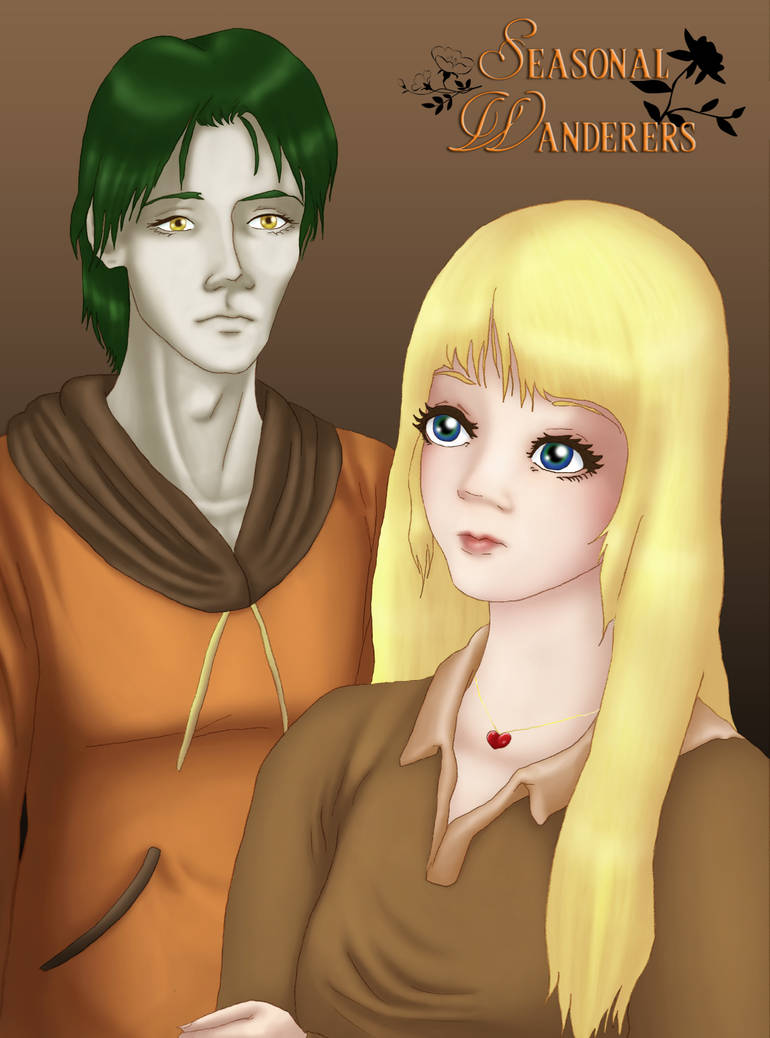 Michael, and Mitchi. *sigh*
These two, though . . . If only things had worked out differently, if only their worlds weren't vastly separated by fate, if only they weren't star-crossed, daring a forbidden love, yet no talk; with the eyes only.
This one took a lot of work, and I made a lot of mistakes. Even now, I'm not sure if it's what I wanted, but I've finished it nonetheless.
The title, and what I wrote above, is from a sonnet for his beloved Fornarina by Raphael Santi/Raffaello Sanzio da Urbino, the left-handed painter of the Renaissance time period — Michael, if you haven't guessed, is a leftie, and shares Raffaello's charisma and diplomatic nature which made the Prince of Painters a natural favourite among the people, just as Michael is a natural favourite to every crowd he meets.